Three young of secretary birds
We were made happy by repeated breeding success in Secretary birds. We managed to breed three chicks in 2021.
Interesting African raptors called secretary birds were introduced in Zlín Zoo in 2002. They are rare and they are not bred very often in zoos, only 120 individuals are bred in worldwide institutions. We managed to breed first young in 2011, in total we have bred 13 young. Zlín Zoo is one of the most successful institutions in the world when it comes to breeding of this species.
We have a group of 8 secretary birds. Three breeding pair habit spacious aviaries in the zoo's backgrounds, visitors can see two females in the walk-through vulture aviary. Despite of all rescue activities, this raptor is now an endangered bird species. Also Zlín Zoo became involved in rescue of secretary birds and as a part of the project "Secretary Bird" in South Africa we supported camera placement to chosen nest of secretary birds.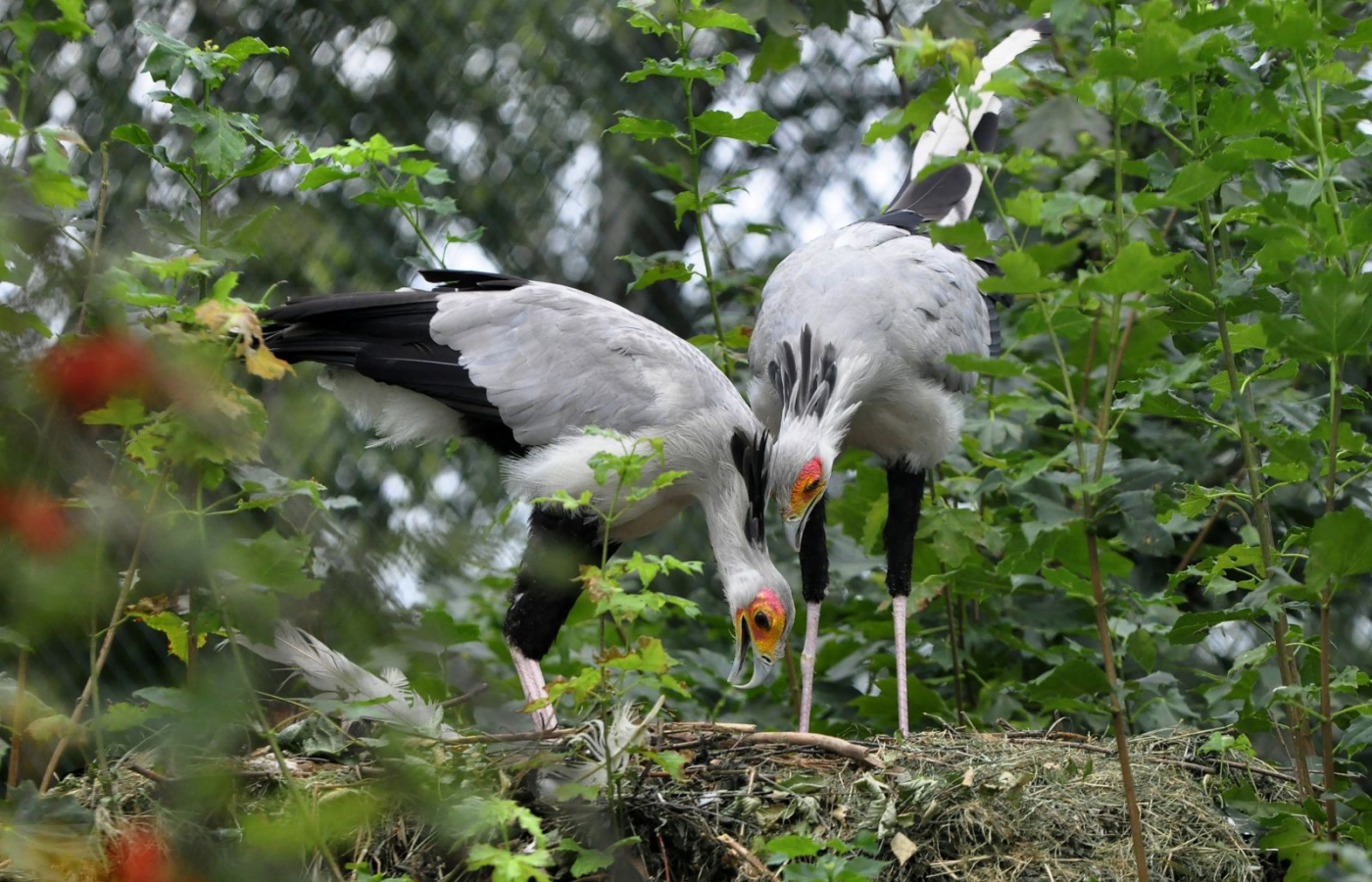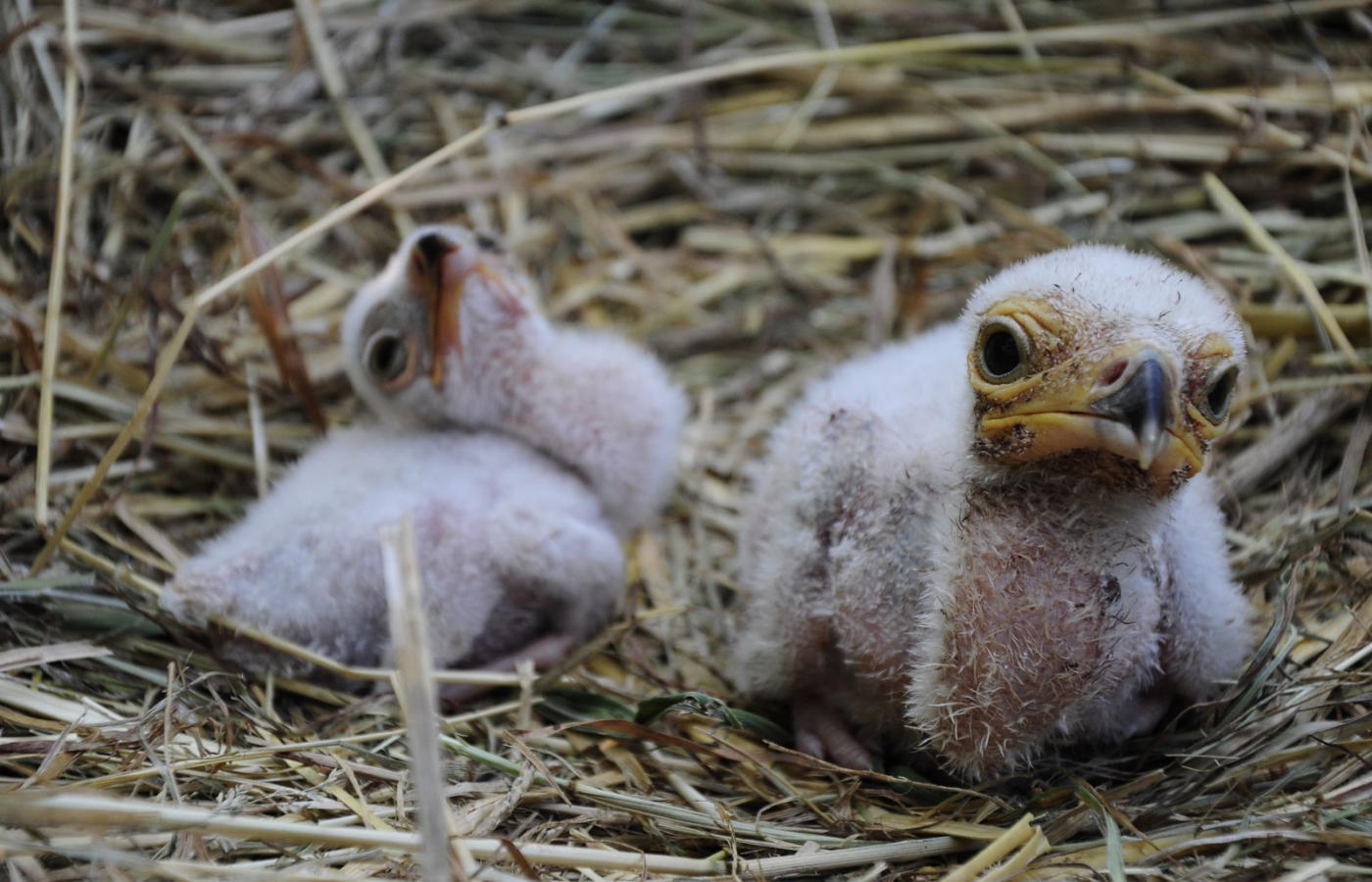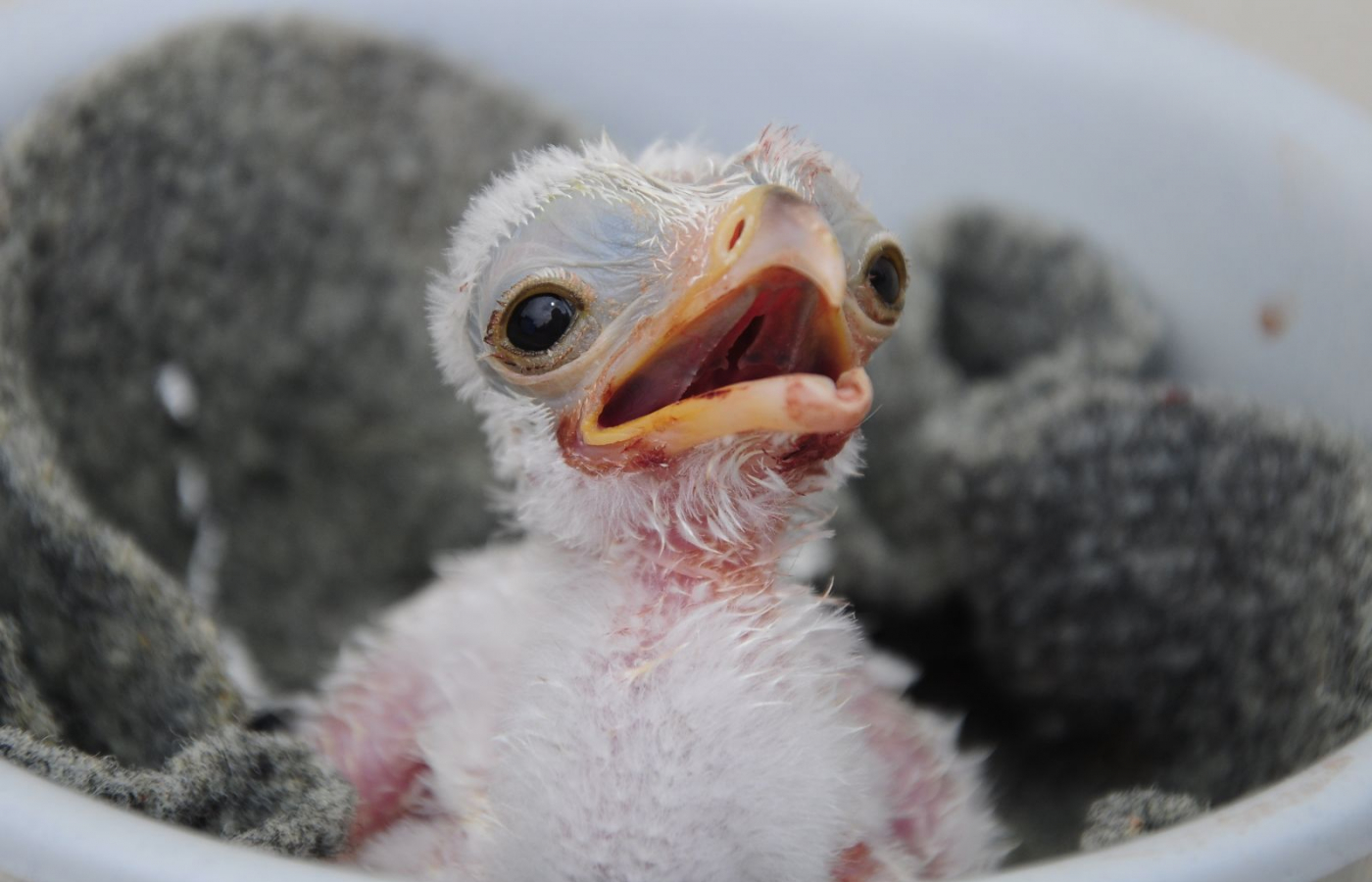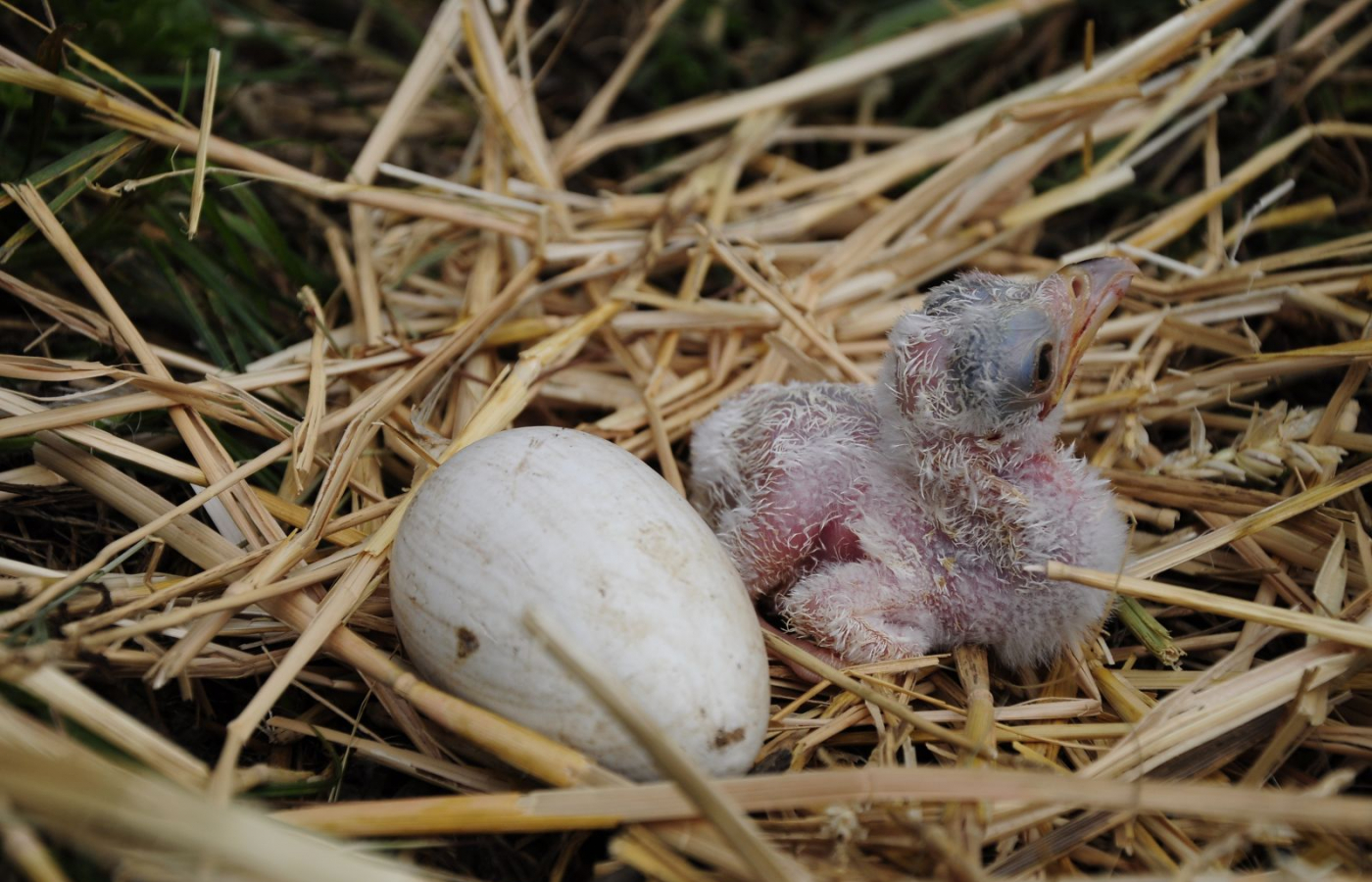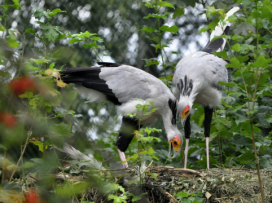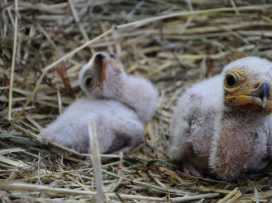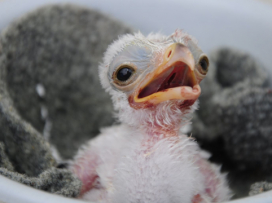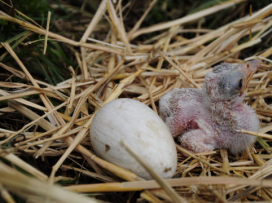 Good to know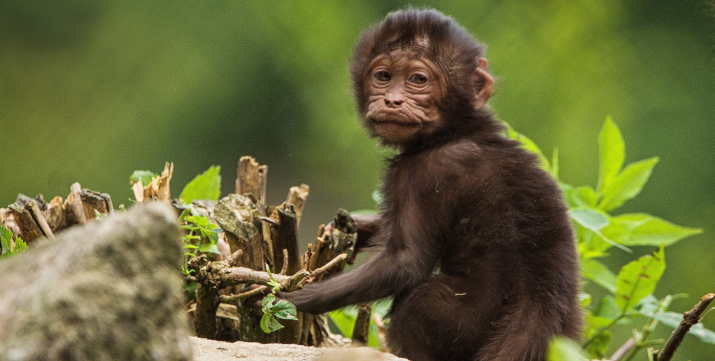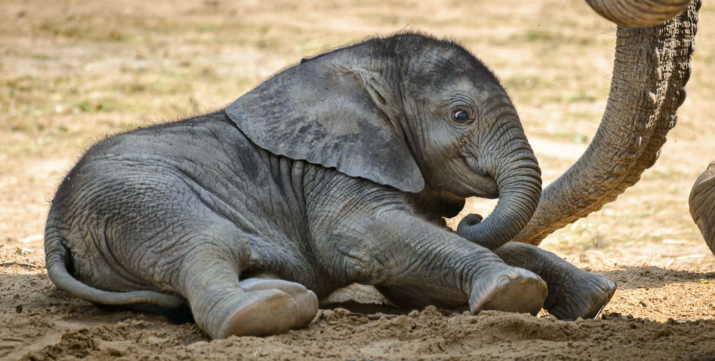 First African elephant calf
First African elephant calf in the Czech Republic was born on 6th June 2021. So let's visit and see our miracle!
Explore new things