Karibuni
In 2022 we will finish House of Elephants within the project Karibuni.
Karibuni, the most extensive project of Zlín's Zoo history, will be created in next year on area of 20 hectares and will present the area of Central and West Africa. The main priority of Karibuni is a new modern and spacious African Elephant breeding facility which will occupy one third of the whole area.
In June 2018 we finished the first of two stages of the elephant enclosure – enclosure B. Finishing of 1st stage Karibuni, specifically breeding facility for elephant with indoor stables and another elephant enclosure will be very important event. At the end of 2022, we will move three elephant females and a calf to new Elephant House.
Simultaneously, we will start the 2nd stage Karibuni. It will take one year to complete project documentation. This will include not only enclosures for big African mammals such as giraffes, lions, buffalos, and rhinos, but also spacious restaurant and two African camps with capacity of 30 tents.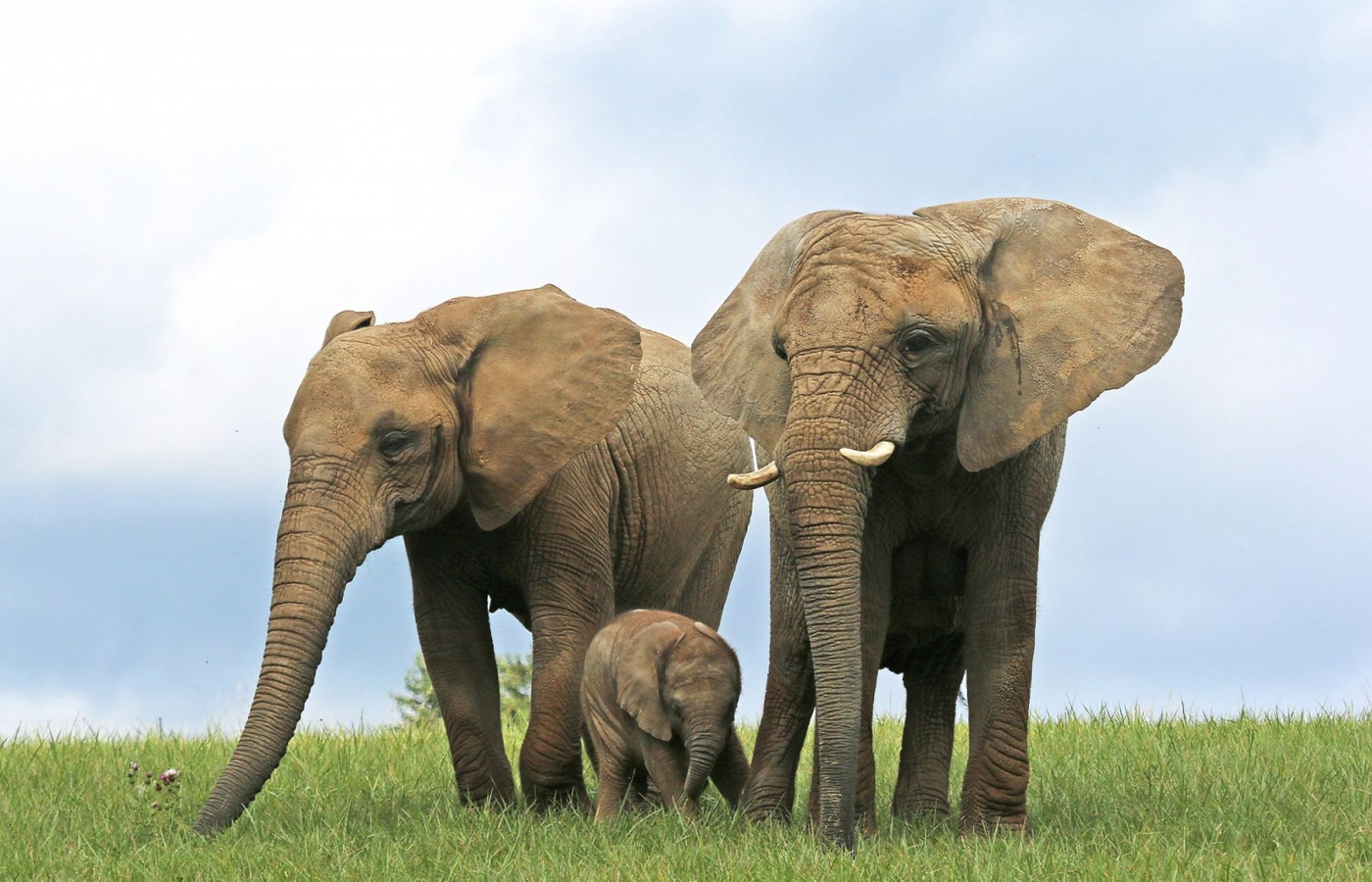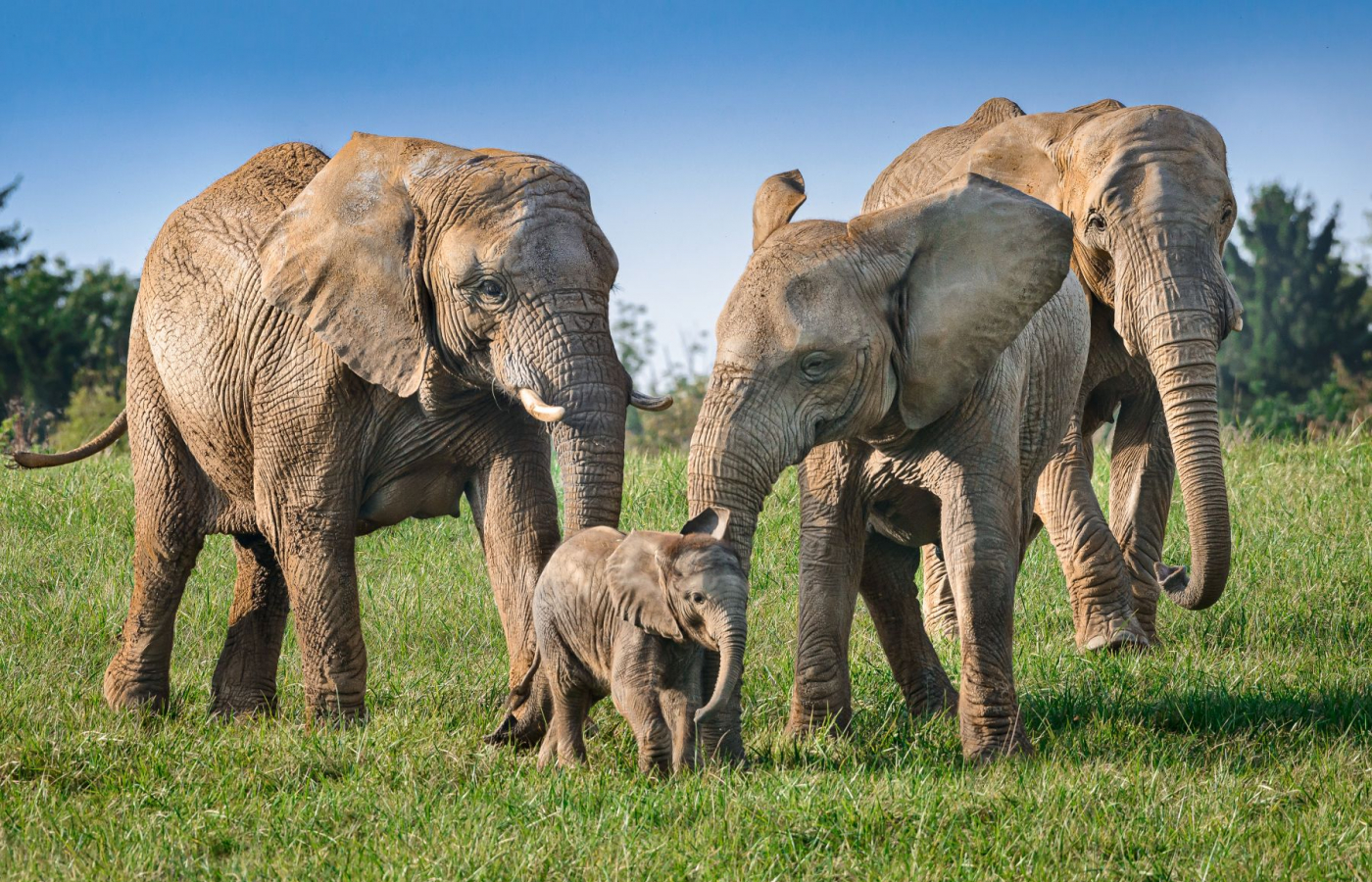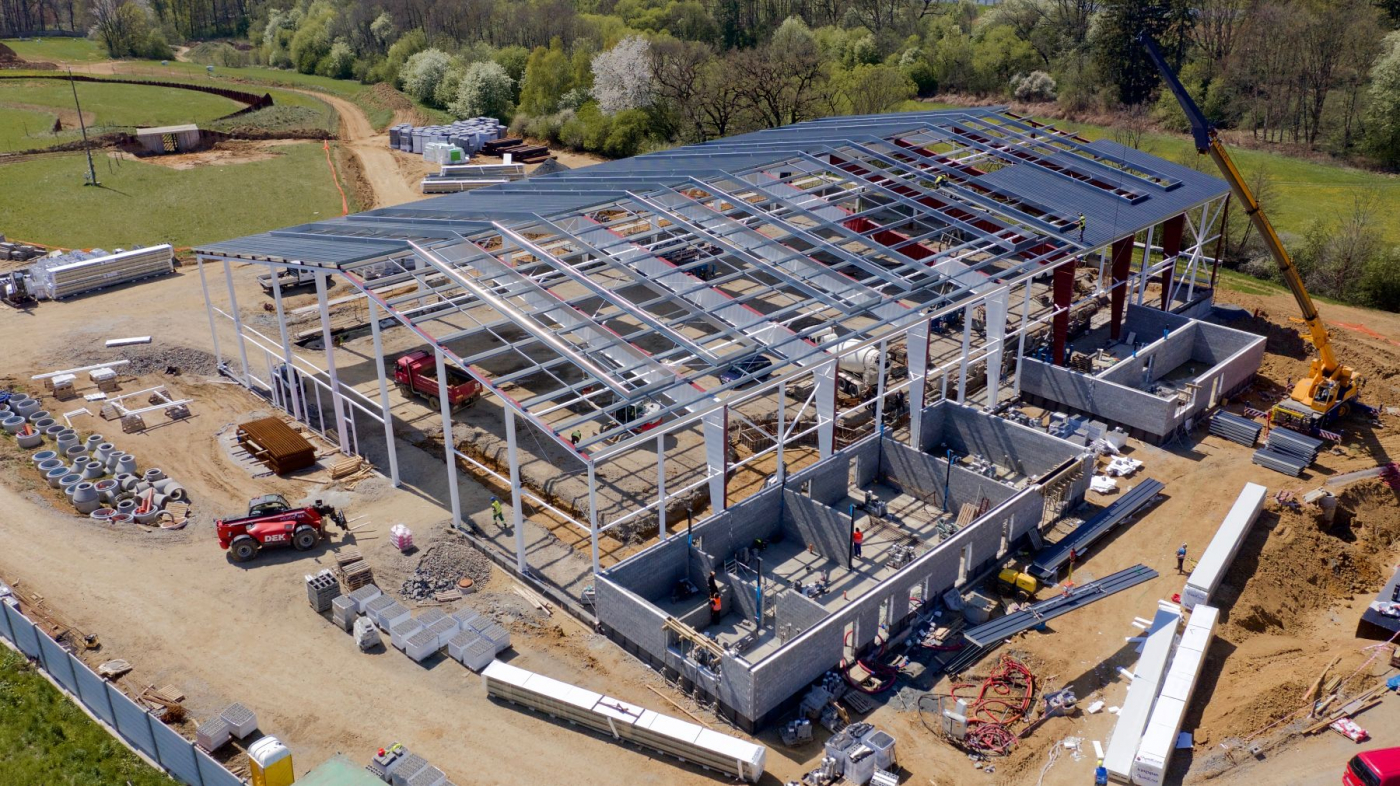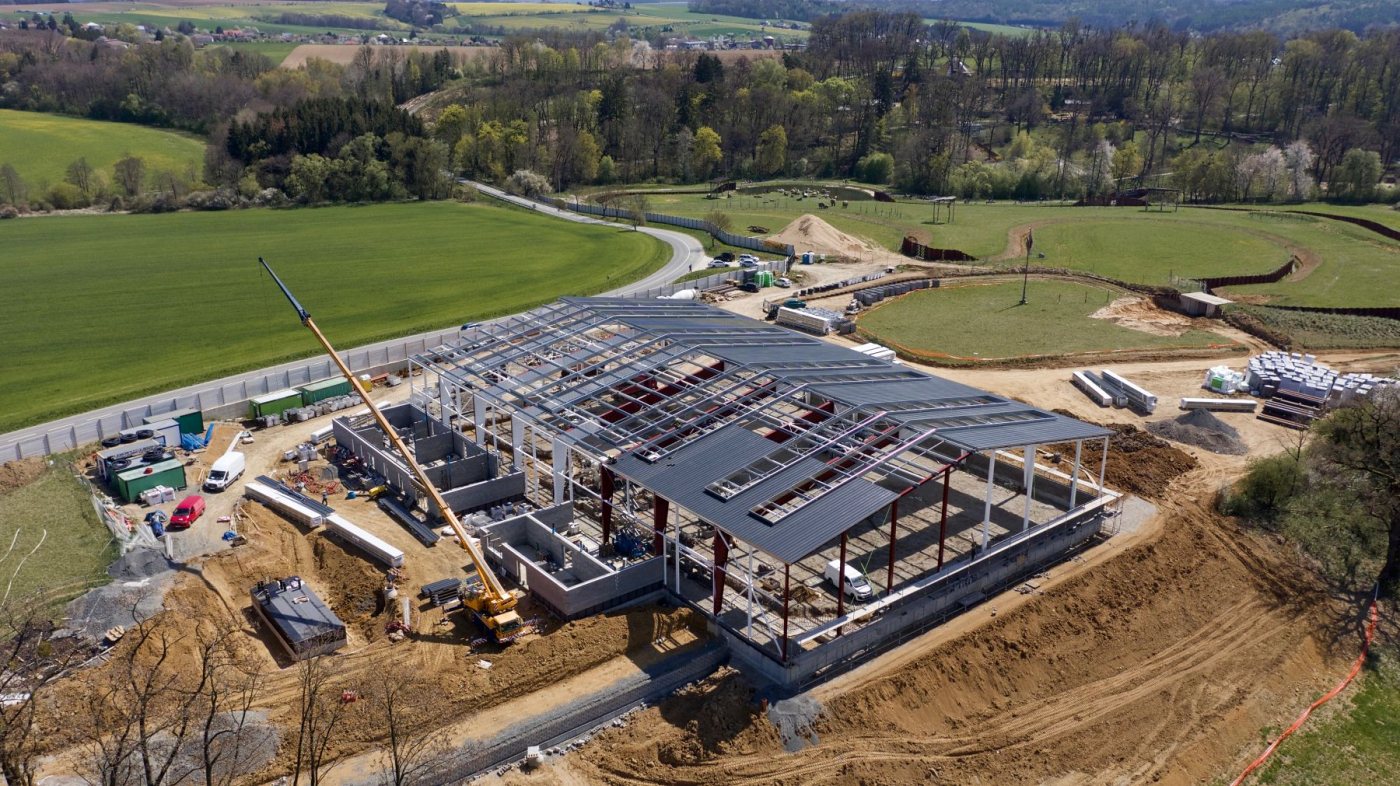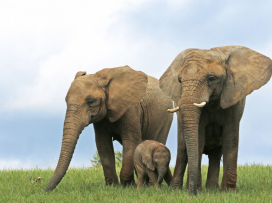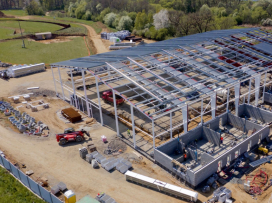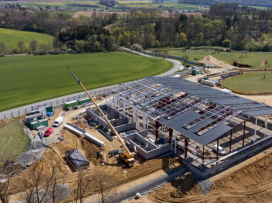 Good to know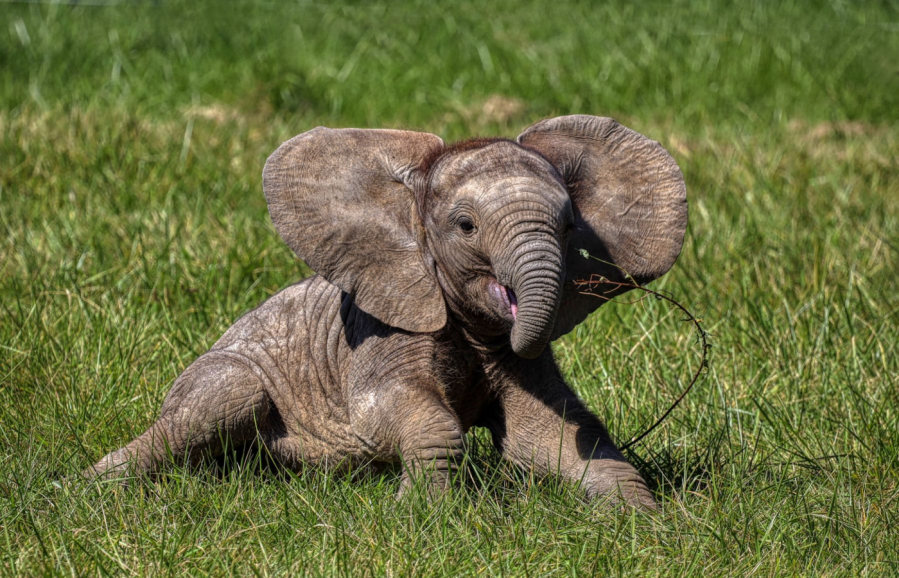 First African elephant calf in the Czech Republic
The biggest breeding success in more than 70 years history of Zlin Zoo - the first African elephant calf in the Czech Republic!
Explore new things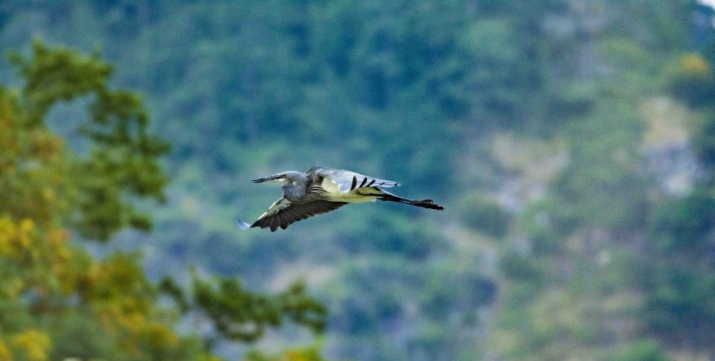 Rescue of white-bellied heron
Since 2017, Zlín Zoo has been helping to rescue critically endangered white-bellied heron.
Explore new things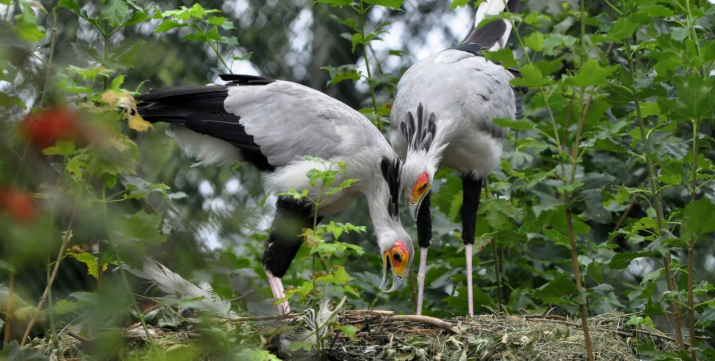 Three young of secretary birds
We were made happy by repeated breeding success in Secretary birds. We managed to breed three chicks in 2021.
Explore new things